Judith Pegler ( RGC President and Women's Charter Champion)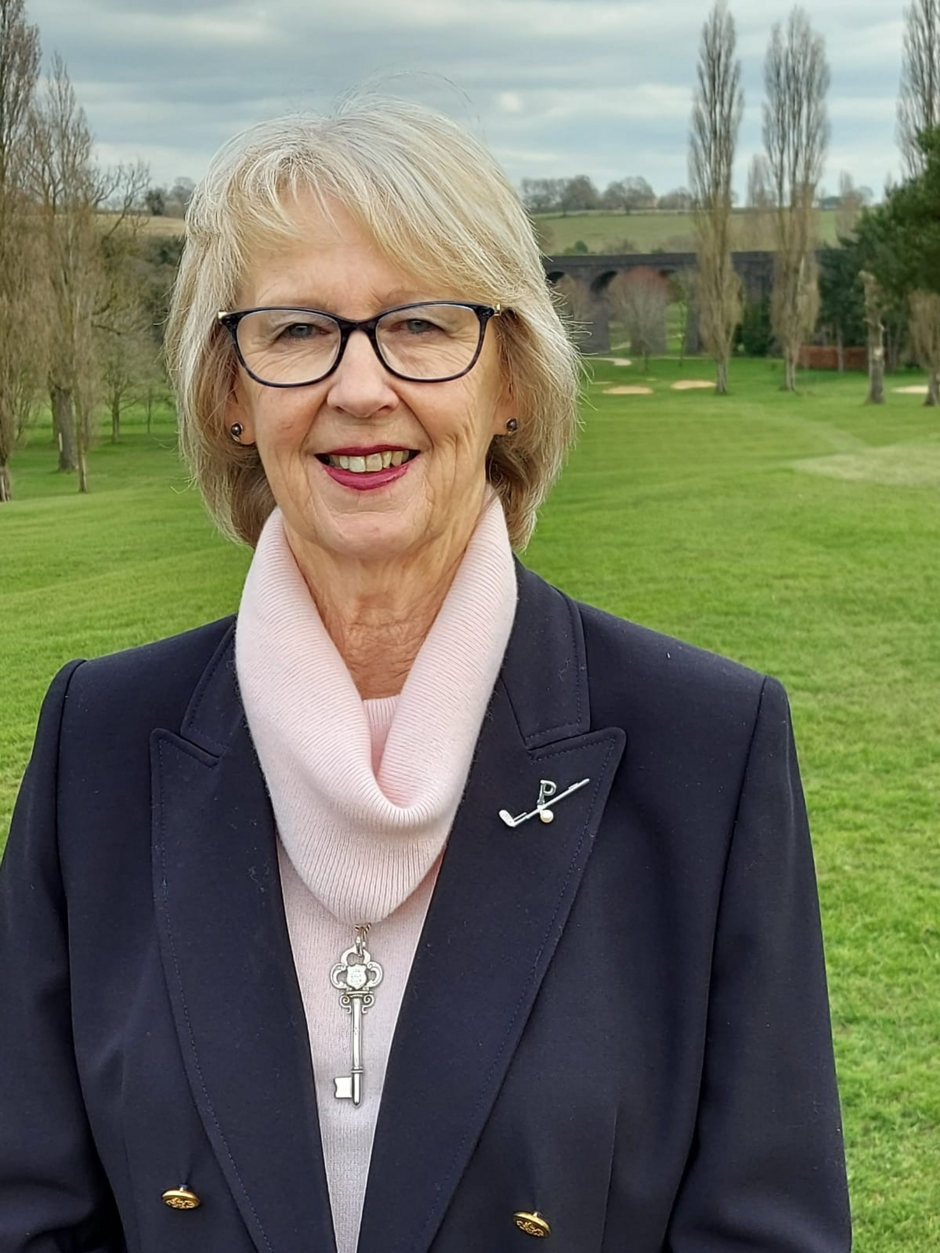 I'm Judith Pegler (aka Jude) Rugby Golf Club's first lady President. I've played competitive golf for over 30 years and my h'cp is 8.
I am committed to encouraging women and girls to play golf both socially and competitively and enjoy the benefits of a sport that enables players of different abilities to play on equal terms.
We at Rugby G.C. aim to develop a culture that values women and girls' involvement in golf and we look forward to welcoming you to our club.
Marie Ward
( RGC Lady Captain)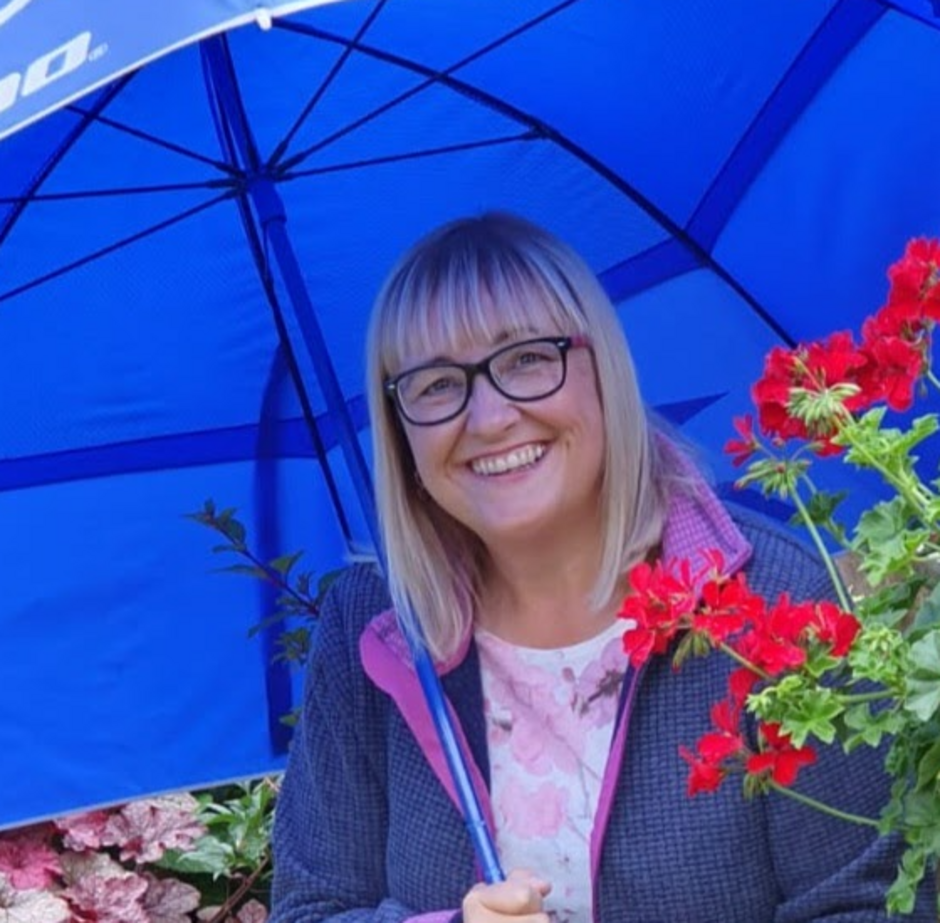 'I'm Marie Ward, the current Lady Captain. I joined the Club seven years ago as a 'Flexi' member to fit around my job in the gas industry, I'm now a 7 day member and my handicap is 26.

Here at Rugby Golf Club we are keen to welcome female members and visitors of all ages and abilities, from complete beginners right through single figure handicappers who compete at county level.
The Ladies' Section organise their golf competitions mainly on a Wednesday with alternate days available to those who prefer to play at the weekend.
RGC has flexibility with 'open to all' events and competitions bringing together women's and men's sections.