THE WOMEN'S CHARTER
RGC WAS PROUD, IN 2020, TO HAVE SIGNED UP TO ENGLAND GOLF'S WOMEN'S CHARTER. THIS IS A STATEMENT OF OUR POLICY AND COMMITMENTS (CLICK LINKS TO READ). IN 2023 WE WILL REVIEW OUR PROGRESS AND UPDATE OUR STATEMENT.
JUDITH PEGLER ( RGC PRESIDENT)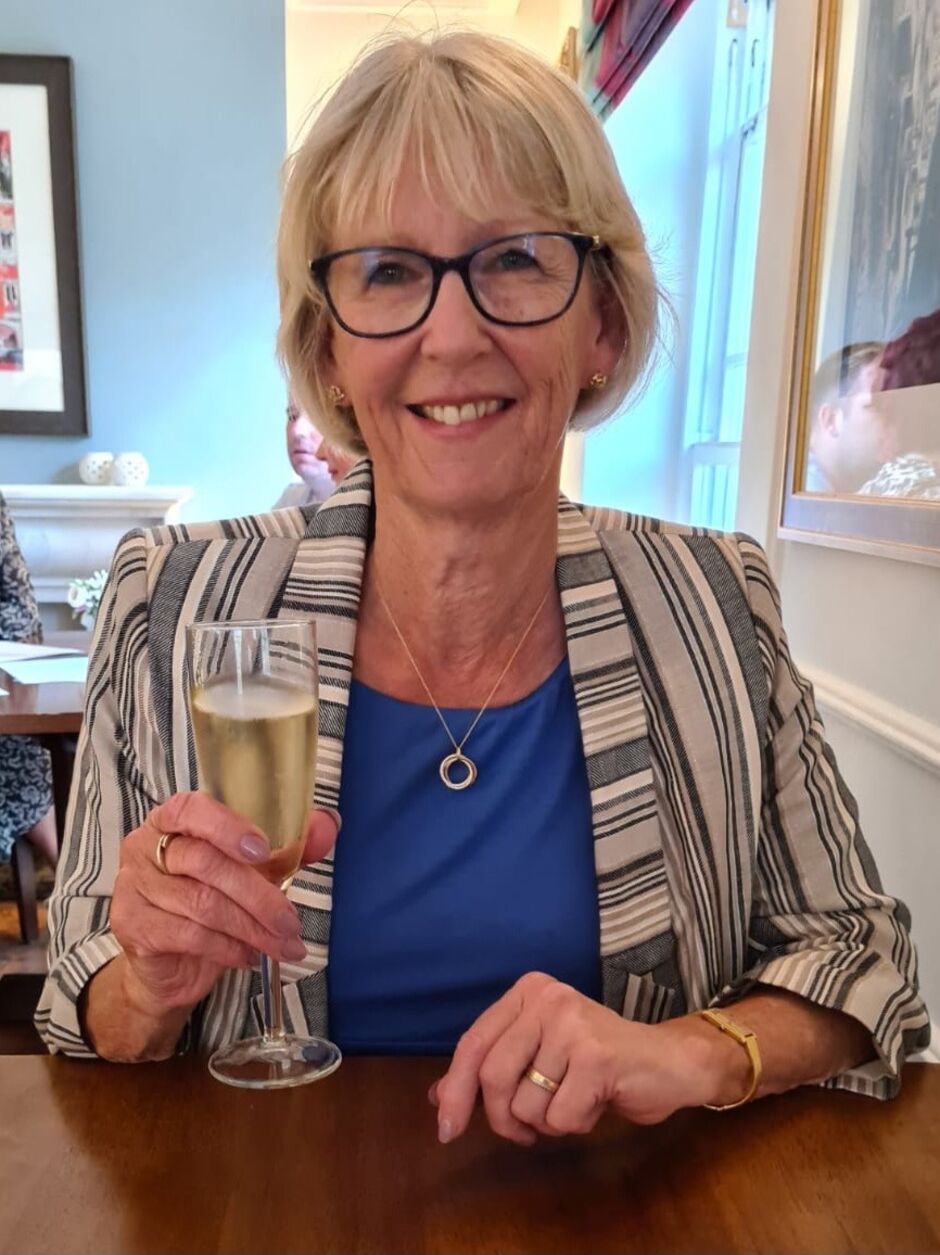 I'M JUDITH PEGLER (AKA JUDE) RUGBY GOLF CLUB'S FIRST LADY PRESIDENT. I'VE PLAYED COMPETITIVE GOLF FOR OVER 30 YEARS AND MY HANDICAP IS 8.
I AM COMMITTED TO ENCOURAGING WOMEN AND GIRLS TO PLAY GOLF BOTH SOCIALLY AND COMPETITIVELY AND ENJOY THE BENEFITS OF A SPORT THAT ENABLES PLAYERS OF DIFFERENT ABILITIES TO PLAY ON EQUAL TERMS.
WE AT RUGBY GC AIM TO DEVELOP A CULTURE THAT VALUES WOMEN AND GIRLS' INVOLVEMENT IN GOLF AND WE LOOK FORWARD TO WELCOMING YOU TO OUR CLUB.
DEB HARRAD ( RGC LADY CAPTAIN 2023/4 AND WOMEN'S CHARTER CHAMPION)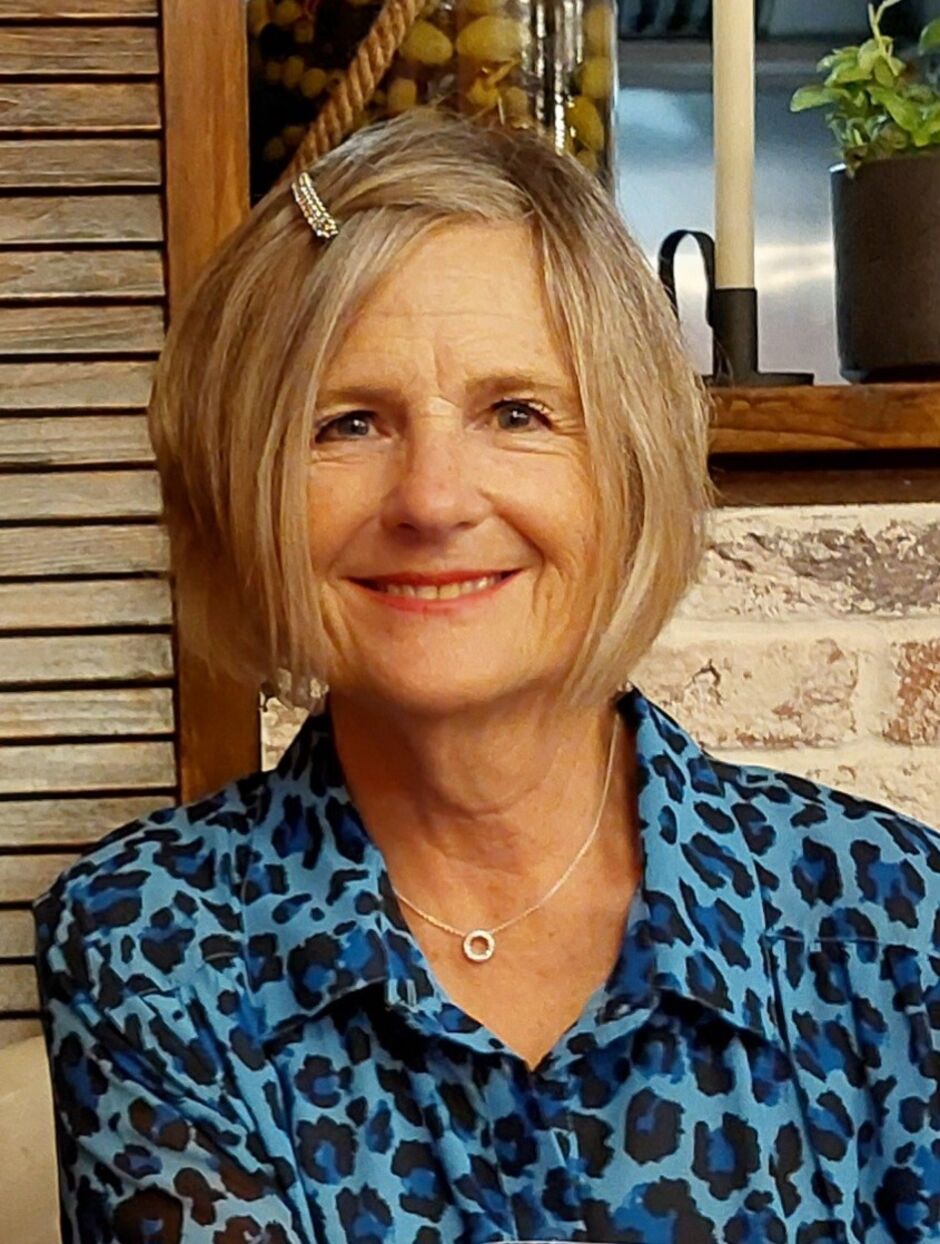 I AM DEB HARRAD, CURRENT LADY CAPTAIN. I HAVE BEEN A MEMBER AT RUGBY GOLF CLUB FOR OVER 30 YEARS. I AM A PART TIME CIVIL SERVANT AND PLAY 3 TIMES A WEEK ON AVERAGE; MY HANDICAP IS 14.1
HERE AT RUGBY GOLF CLUB WE ARE PROUD TO WELCOME AND ENCOURAGE FEMALE MEMBERS AND VISITORS OF ALL AGES AND ABILITIES, FROM BEGINNERS TO SINGLE FIGURE HANDICAPPERS WHO PLAY AT COUNTY LEVEL. WE CURRENTLY HAVE PLAYERS WITH HANDICAPS RANGING FROM 54 TO THE LADIES SECTION HAVE THEIR COMPETITIONS MAINLY ON A WEDNESDAY WITH ALTERNATE DAYS FOR THOSE WHO PREFER TO PLAY AT WEEKENDS. IN ADDITION, THERE IS THE OPPORTUNITY TO PLAY IN INTER-CLUB MATCHES AND COMPETITIONS BOTH HOME AND AWAY.
RGC IS FLEXIBLE AND INCLUSIVE AND HAS NUMEROUS COMPETITIONS AND SOCIAL EVENTS THAT ARE OPEN TO ALL.
ZOE NORTH PGA PROFESSIONAL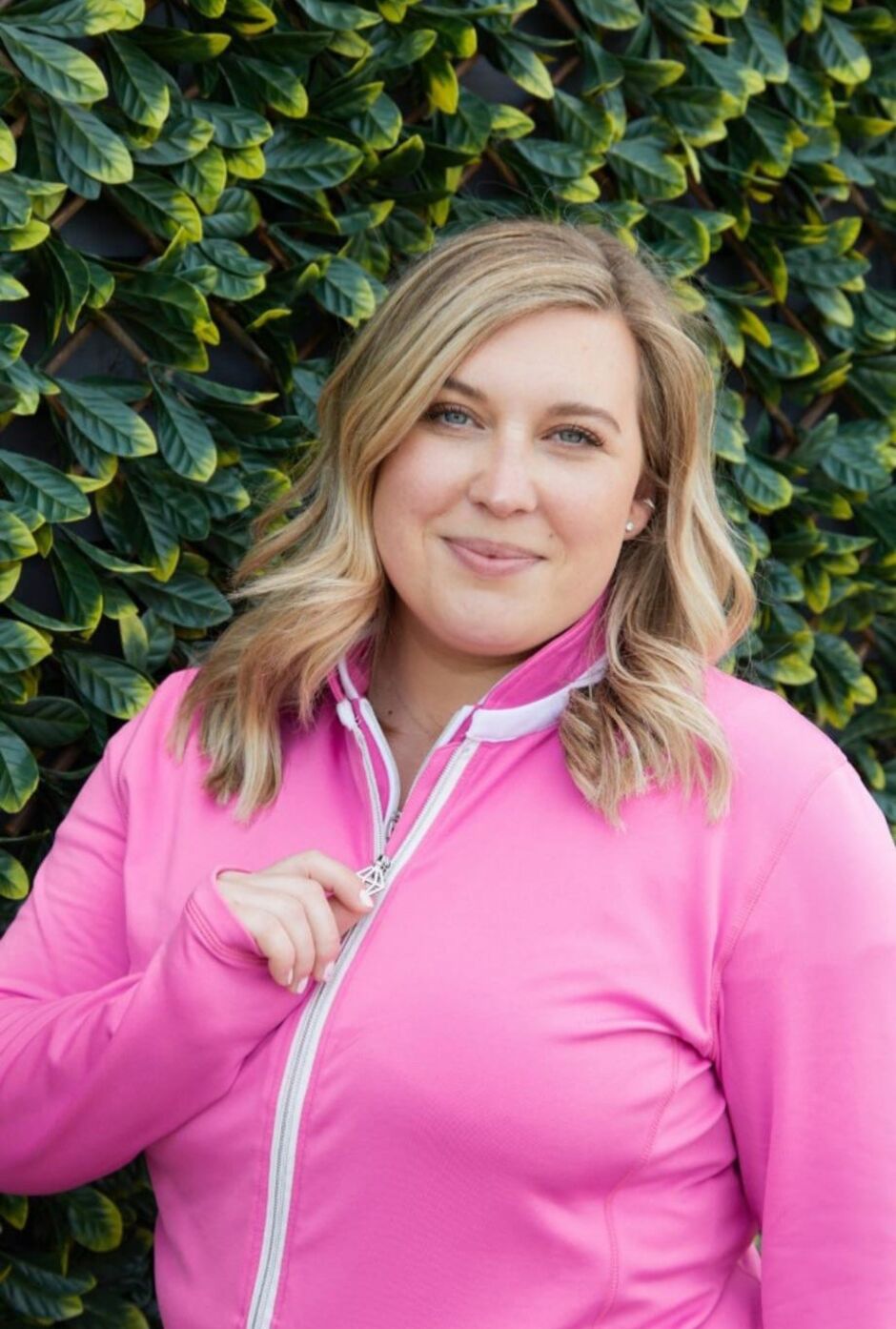 I AM ZOE NORTH. I AM A FULLY QUALIFIED PGA (PROFESSIONAL GOLFERS' ASSOCIATION) PROFESSIONAL WITH OVER 12 YEARS OF COACHING EXPERIENCE WHO SPECIALISES IN WOMEN AND GIRLS' GOLF COACHING.
I KEEP MY COACHING VERY SIMPLE. I WORK A LOT ON THE SET UP AND BASICS BEFORE LOOKING INTO SWING MECHANICS. I BELIEVE STRONGLY IN WORKING ON THE INDIVIDUAL'S SWING AND NOT TRYING TO CHANGE IT TO LOOK LIKE SOMEONE ELSE'S.
I TEACH ALL THE SHOTS REQUIRED TO PLAY THE COURSE, AND DURING LESSONS ENCOURAGE PEOPLE TO EXPERIMENT WITH THEIR CLUB SELECTION. THIS IS SO THEY CAN UNDERSTAND WHAT EACH CLUB DOES (AND THAT EACH CLUB HAS MORE THAN ONE JOB!) MOST IMPORTANTLY FOR ME IS THAT I COACH GOLF TO BE A LIFETIME SPORT, AND FOR EACH LESSON TO BE FUN WHILST LEARNING.