Judith Pegler ( RGC President and Women's Charter Champion)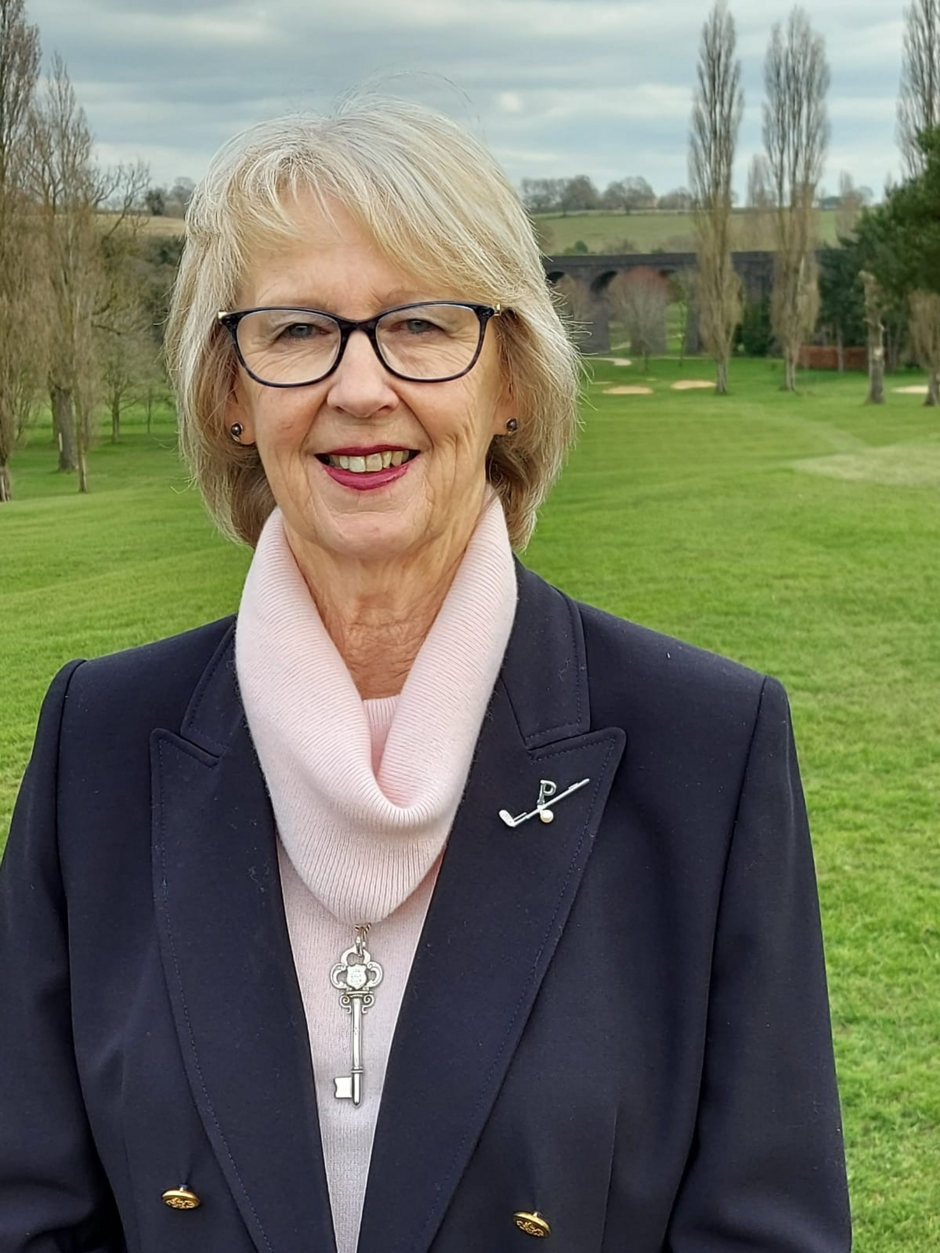 I'm Judith Pegler (aka Jude) Rugby Golf Club's first lady President. I've played competitive golf for over 30 years and my h'cp is 8.
I am committed to encouraging women and girls to play golf both socially and competitively and enjoy the benefits of a sport that enables players of different abilities to play on equal terms.
We at Rugby G.C. aim to develop a culture that values women and girls' involvement in golf and we look forward to welcoming you to our club.
Sue Tura
( RGC Lady Captain)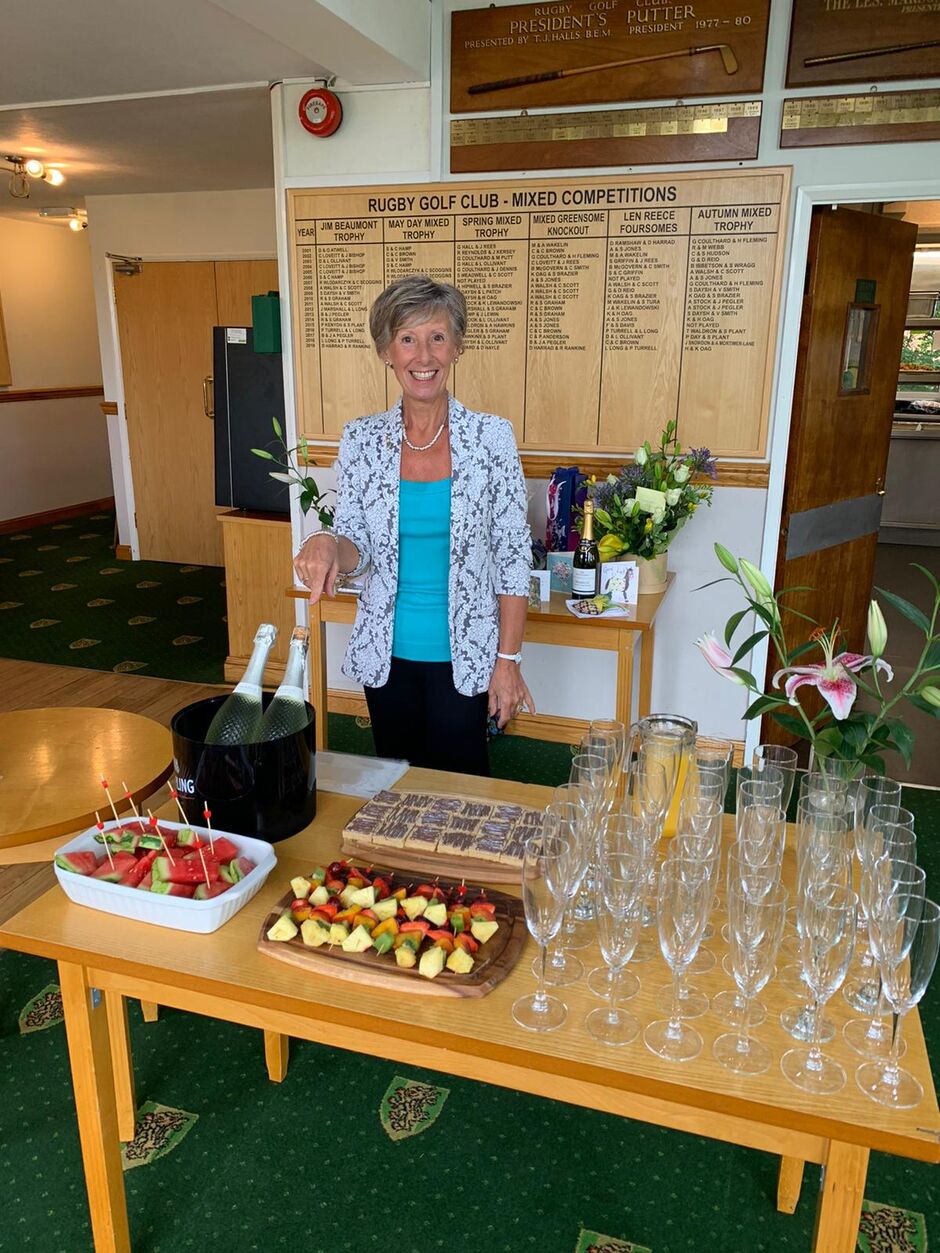 'I'm Sue Tura, the current Lady Captain. Here at Rugby Golf Club we are enthusiastic to welcome new female members of all ages and abilities, from beginners to those who enjoy competitive golf.
The Ladies' Section organise their golf competitions mainly on a Wednesday with some competitions being held at a weekend. From 2021, RGC will have more flexibility with competitions and events, bringing together women's and men's sections in 'open to all' golf.
My handicap is 20 and since retiring from the NHS I have enjoyed playing a lot more golf and being involved with the club. It is a great sport for healthy outdoor exercise, meeting friends and socialising.'
Clara Wicks
(Photo Pending)
I'm Clara Wicks. My whole family are keen on golf and as they grow up I want to be able to spend time playing golf with them and not feel left out.
I am a novice golfer hoping to learn how to play.
In my work with a construction company, I am professionally involved in developing inclusive policies. I am helping RGC with its drive to be fully inclusive