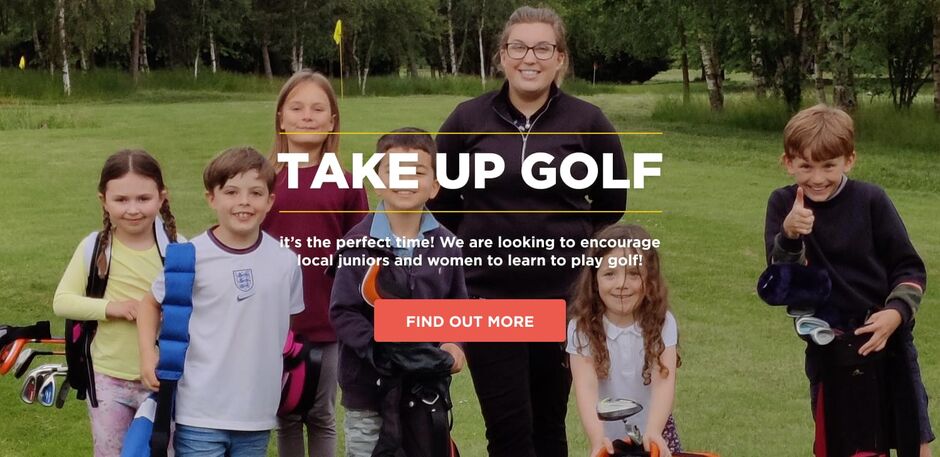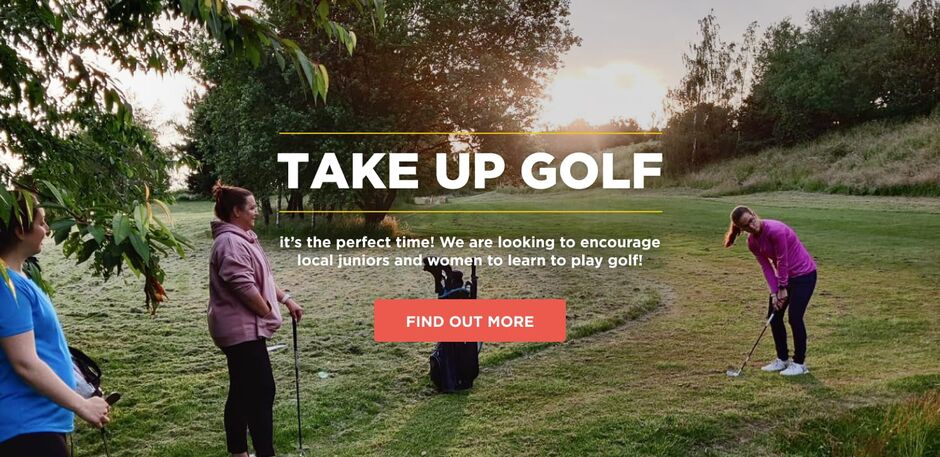 Women's Charter
Our first programme for beginner Ladies is ongoing. Around 25 Ladies attended three taster sessions and are now participating in some flag days. We hope their enthusiasm will lead to a lifelong interest and perhaps membership of RGC ( see membership pages for details). If you see this for the first time it is worth contacting us, we may be able to help straightaway. We also plan to run further courses through the winter and spring into next season
Younger Golfers
Our first Leam Valley based programme for junior golfers is under way, Juniors have completed small group teaching lessons with Zoe North , PGA professional. The course lads to a more detailed programme of events and create a pathway to becoming a golfer.
In parallel we have commenced summer coaching of juniors at Rugby Golf Club on Wednesday evenings. Neil Taylor, PGA Professional is leading these courses. If you see this for the first time and are interested contact the club on info@rugbygolfclub.co.uk.
Dave Quinn, RGC's retained Professional recently began some Tri-Golf taster sessions at a Stretton Junior School
Generally, we welcome juniors to take up golf. Please contact us.
Senior Men
There are many reasons why men might wish to turn to golf later in life, perhaps: other family members or friends already play; it's an attractive healthy alternative to other forms of exercise or sport enjoyed previously but which they no longer play; orit's a good time to start a new one because more time has opened up
We invite senior men who are interested in learning to play golf to contact us via info@rugbygolfclub.co.uk .