We asked a selection of members to say why they joined RGC and/or what it's like being a member. Their testimonials are below: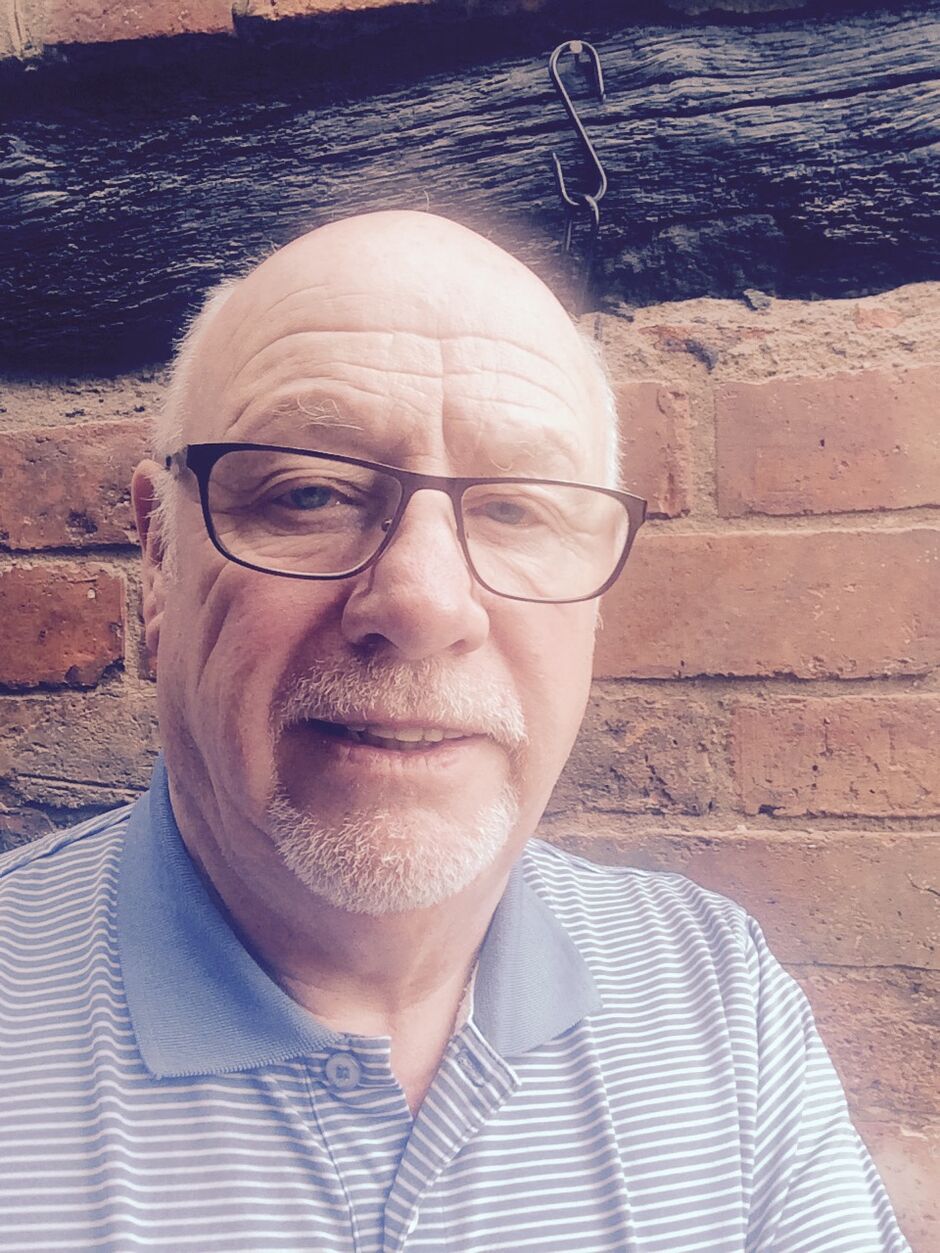 I joined RGC three years ago when I finished full time work. Read more
Ian Durham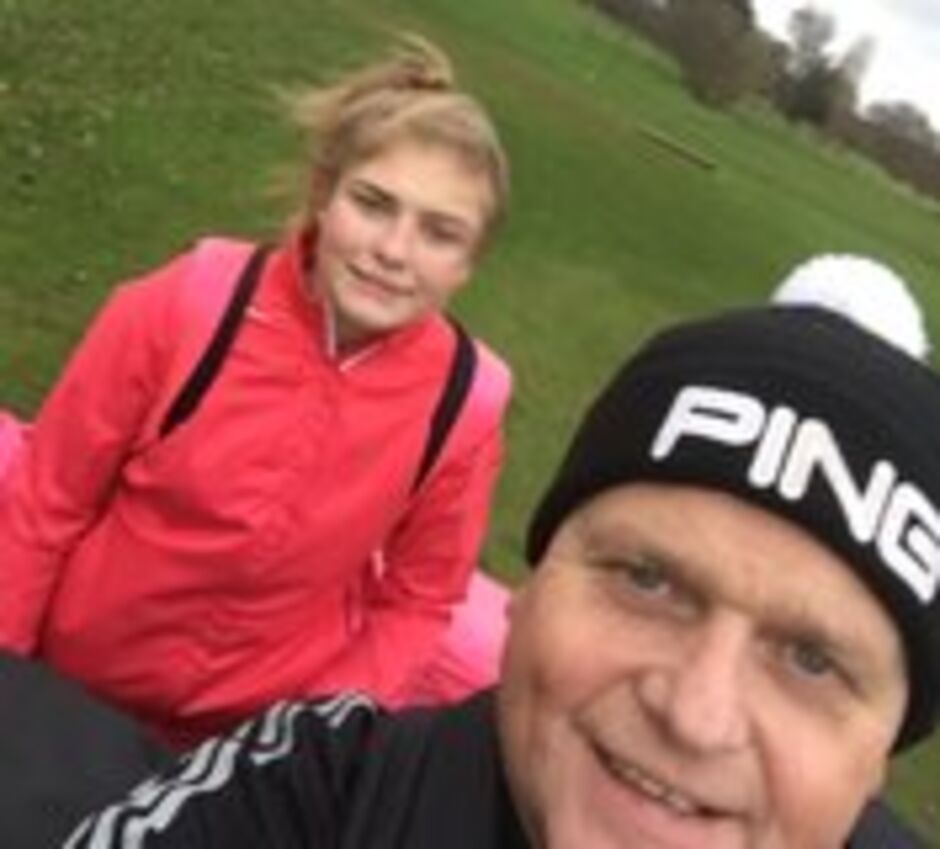 We joined RGC because it is a nice, local course less than half a mile from our home.I had heard a lot of really good reports about the club and the friendly social side in the clubhouse. I joined with my daughter, Jess, and wanted to spend time with her playing a sport we both love. Read More
Kevin McGhee
I joined Rugby Golf Club mainly because they accommodate working women and were really friendly when I turned up unannounced to enquire about membership. One of the committee members took me out in a buggy to view the course and introduce me to other members that we met en route. Someone always thinks to give me a call if there's something going on, either socially or a fun competition. I can't often play during the week but there's always someone available to play at the weekend.
I like that men and women have equal standing on the course which isn't the case at every club.
I would definitely recommend the club to others especially people who work, the 7 day flexi-membership is good value for money and allows you to play at anytime.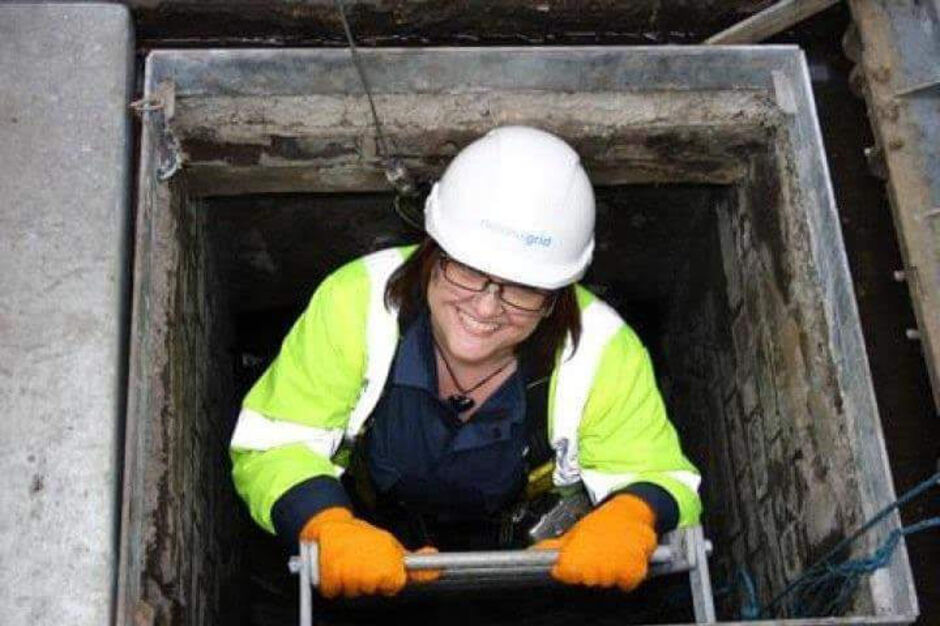 Marie Ward