RUGBY GOLF CLUB - LADIES SECTION 2019
Lady Captain – Linda Long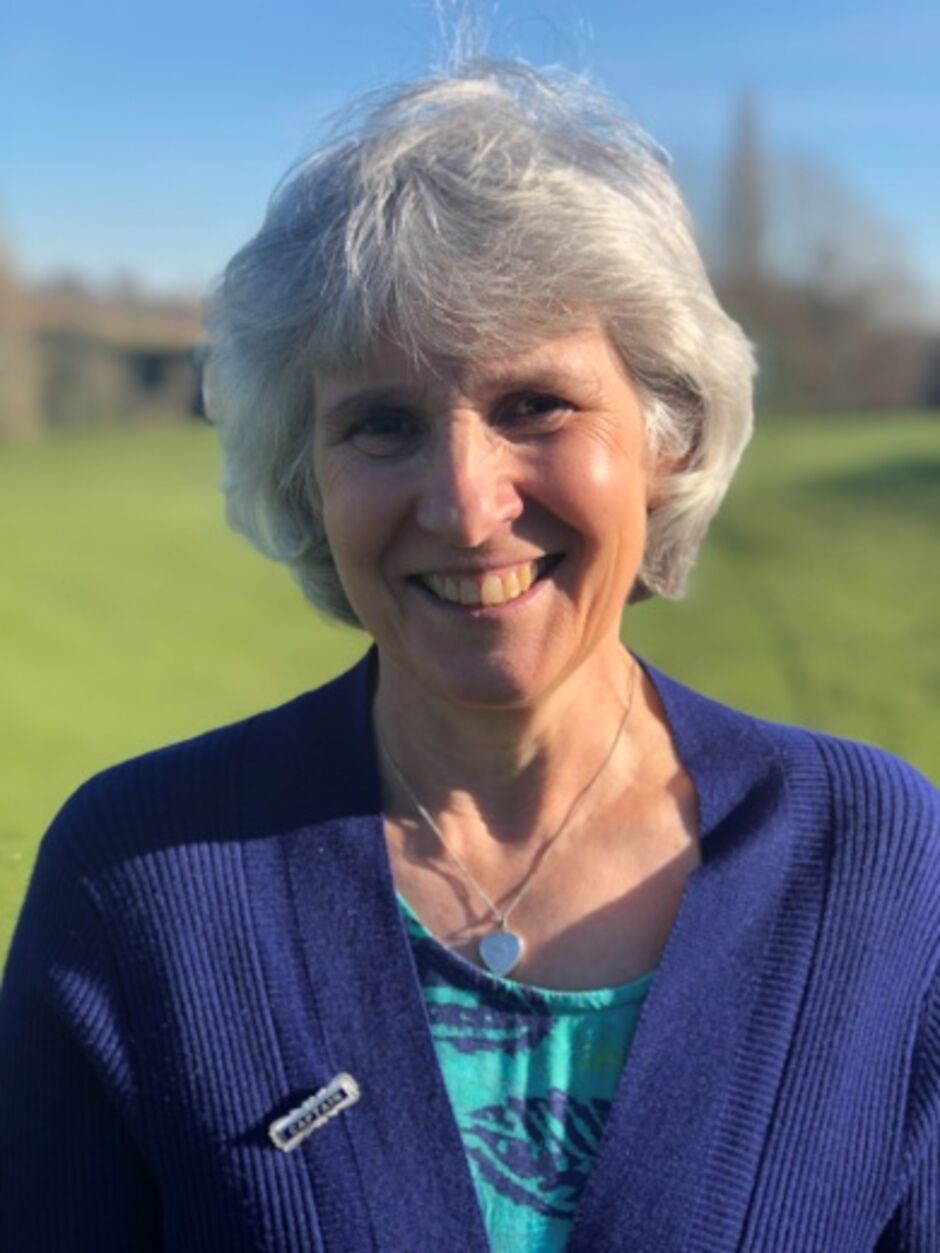 Welcome to the Ladies Section of Rugby Golf Club.
The Ladies section comprises playing and social lady members who are friendly and enthusiastic about their golf and club. Golf is played at all levels from novice to county representatives. The competition diary offers a wide variety of formats, suiting all handicaps and abilities-some serious and some just for fun!
Each year the Lady Captain has an 'Away Day'. This day is a combination of golf, a quiz, a meal and 'entertainment'- a very enjoyable day out.
The Lady Captain chooses a charity each year that the Ladies section raises money for.
This year's charity is Rugby Dementia Support
Competitions
Ladies day is Wednesday and we have priority access to the tee from 12 to 2.15pm. Every month there is a medal competition and to support our working ladies, a medal is held once a month on a Saturday.
There is also the opportunity to play in an extra medal or stableford on Tuesdays and this is open to all members.
For those ladies preferring to play 9 holes or recovering from injury and returning to golf, there is a 9 hole competition, at least once a month.
Major competitions are played throughout the season including the Club Championship.
There are knock out and mixed competitions, opens and an Am -Am throughout the year.
We have a scratch team, are part of the Warwickshire League and we have Friendly matches with neighbouring clubs.
So whatever type of golf competition you enjoy the most, you can be sure that we will have something for you at Rugby.
​