Lady Captain - Marie Ward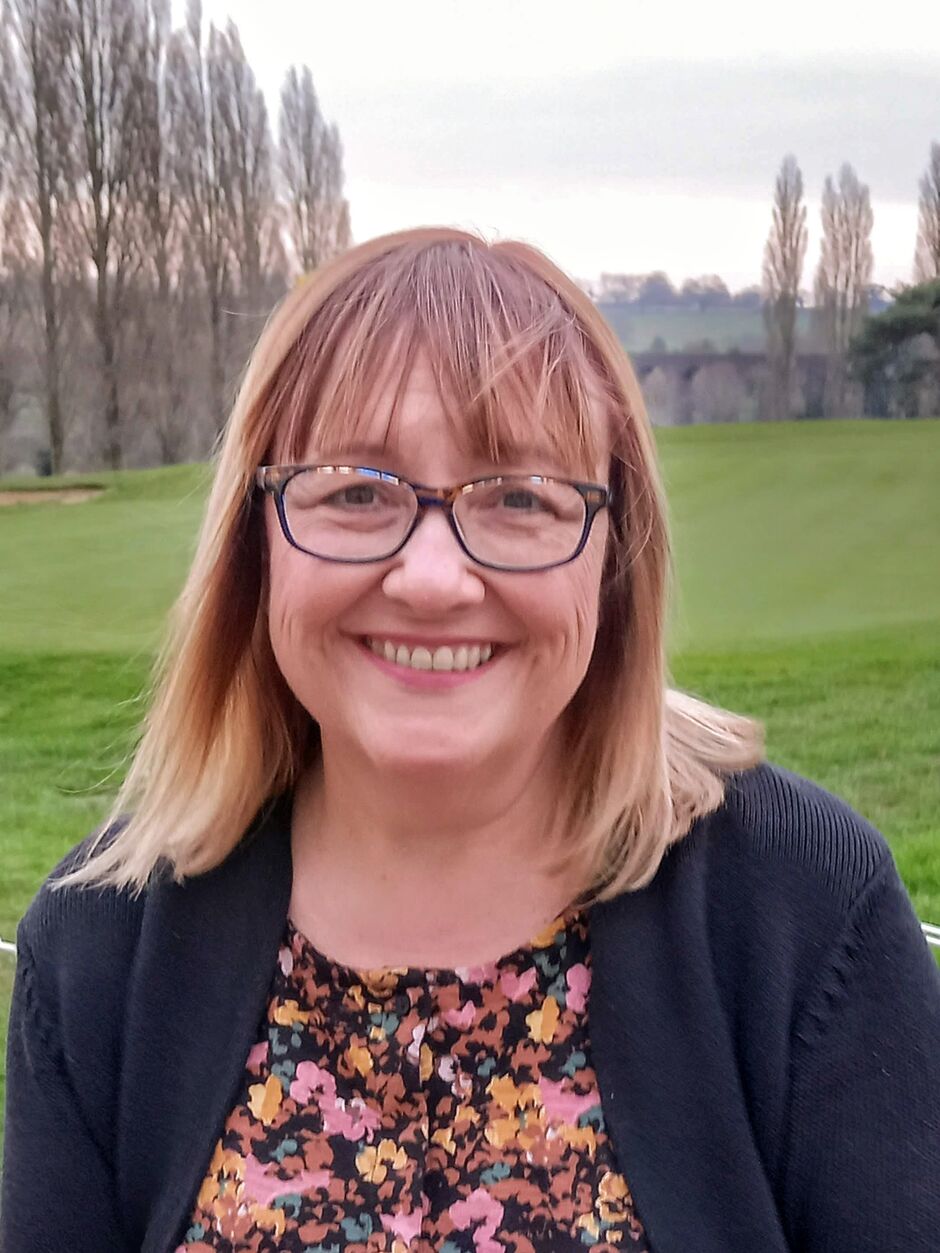 The Ladies' Section of Rugby Golf Club comprises playing and social members who are friendly and enthusiastic about their golf and their club. We play at all levels from novice to county representatives. Whether you're a visitor, a new member or returning to golf, you can be sure of a warm welcome.
Our diary offers a wide variety of competition formats, suiting all handicaps and abilities - some serious and some just for fun! Each year the Lady Captain hosts a number of golfing and social events to support her chosen charity, this year our charity is the Rugby Foodbank.
To start our golfing year off, we have our traditional Captains' Drive-In when the members sponsor the yardage of our drives and the money raised goes towards the Captains' charities.
Our main ladies' day is Wednesday when we have priority access to the tee. To support those who are unable to play in the week we have an alternate day for most competitions at the weekend, there is a medal competition held once a month on a Saturday and there are monthly Club medals open to all on a Sunday. There is also the opportunity for all members to play an extra medal or stableford on Tuesdays.
For those ladies preferring to play fewer holes or recovering from injury, there is a regular 9 hole competition held on most Wednesdays and a roll-up session on most Mondays.
Major competitions are played throughout the season including the Club Championship. There are knockout and mixed competitions, Spring and Autumn Opens and an Am Am throughout the year, making up a good variety of golf competitions for members and visitors. We have teams playing in the Inter County Ladies Scratch League and the Warwickshire League and we have regular friendly matches with neighbouring clubs.
So whatever type of golf competition you enjoy, you can be sure that we will have something for you at Rugby.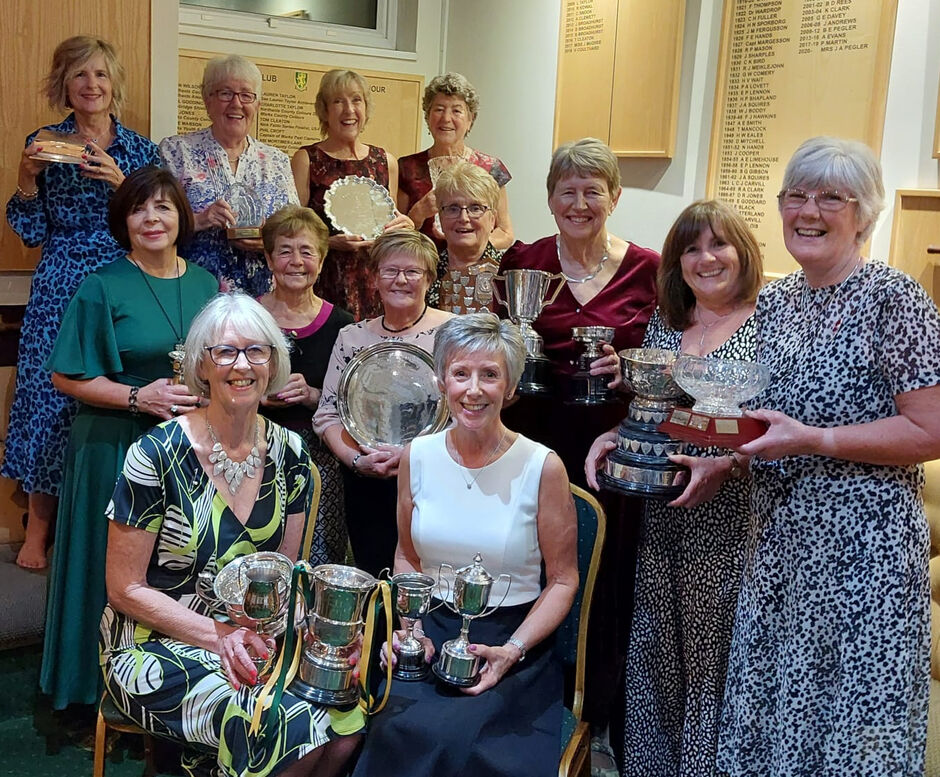 Coaching
Coaching is available with our qualified PGA professionals, Dave Quinn and Zoe North, either at Leam Valley Golf Centre or on the practice ground at the golf club. They offer one-to-one lessons, short game clinics, masterclasses and on-course coaching. Their open day clinics are a great way to meet other golfers, enjoy free coaching and play a few holes to experience the course. The Club also offers an attractive Academy package which includes coaching on and off the course which is the perfect pathway into golf for beginners.
Dave or Zoe can be contacted at any time and are happy to answer any of your golfing questions and offer
davidquinn1971@gmail.com / zoenorth26@hotmail.co.uk
Social
Various social occasions are organised throughout the year from trips to gardens, stately houses, and Christmas markets to in house fashion shows. Some of the ladies arrange for a game of bridge especially in the winter months when the weather is not too friendly!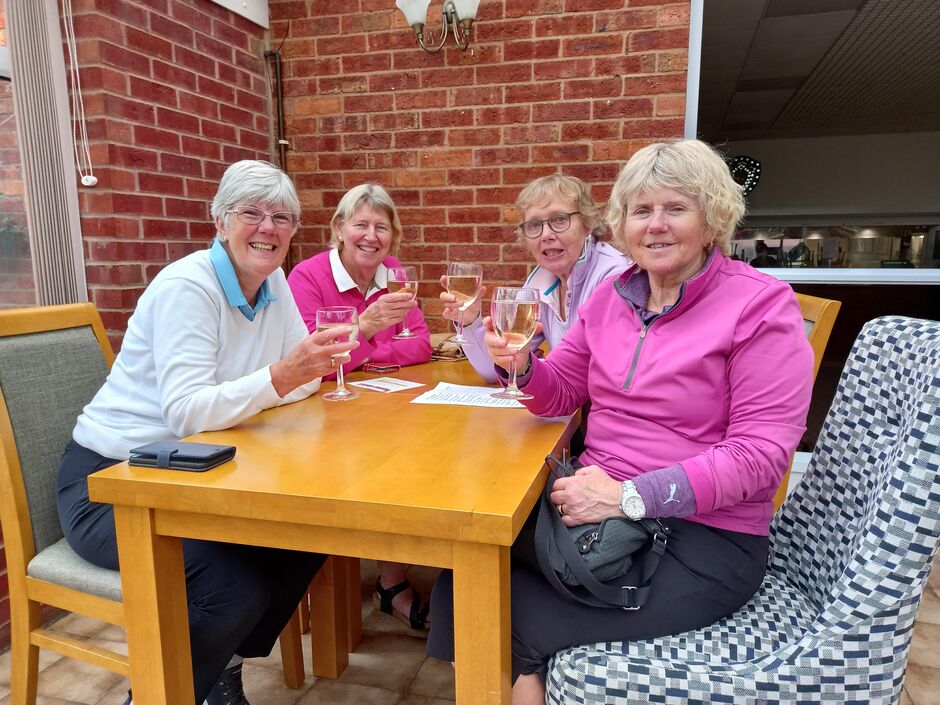 The Ladies' section is always keen to extend its membership so if you would like any further information or to visit for an informal chat then please contact the membership team on 01788 542306 or e-mail membership@rugbygolfclub.co.uk.